Communication skill in school plays a major role in exchanging information.
Communication: A way of Life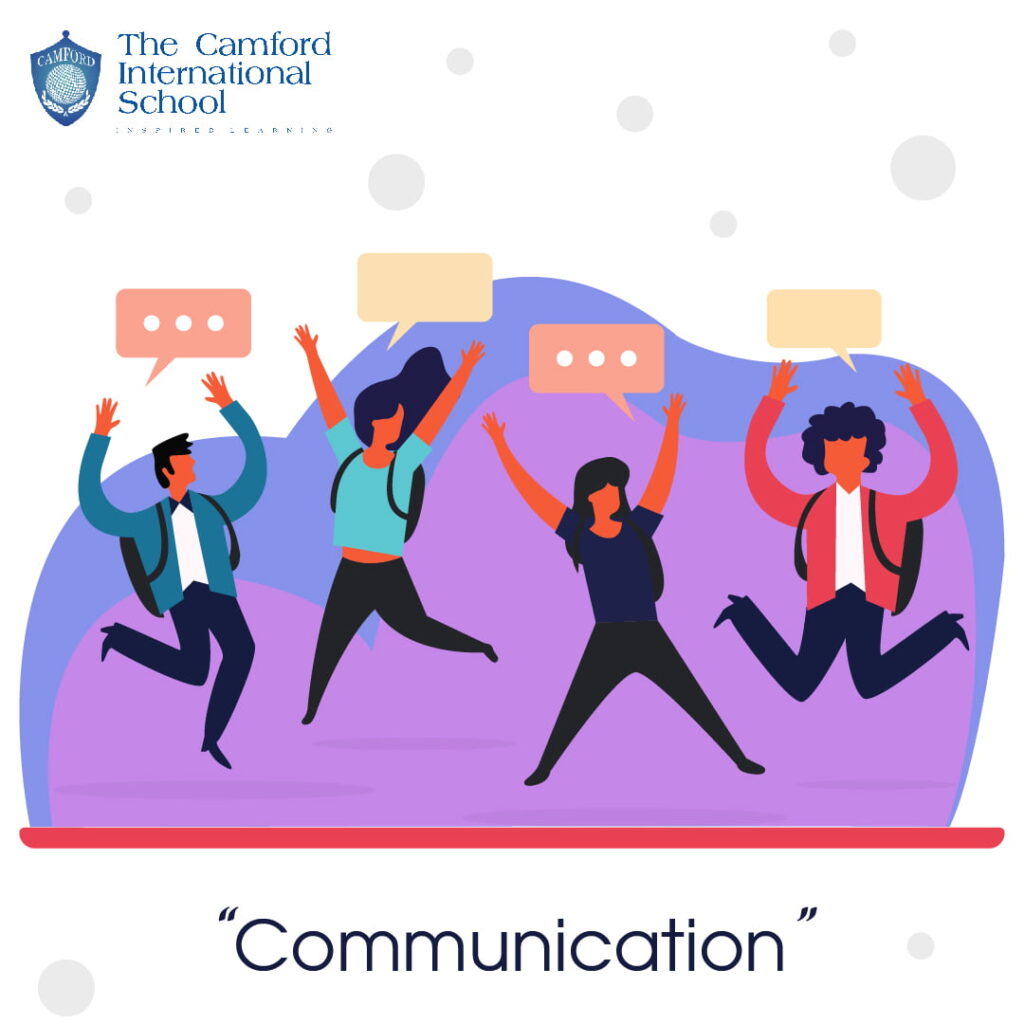 Communication skill in school is simply the transfer of information from one person to another, or group to another. It is a process of exchanging ideas, knowledge and information combined with emotions and intentions in such a way as to fulfil the purpose or intent in the best way possible. In education, effective communication is essential for building school-parent partnership. Right communication between school and parents acts as a perfect catalyst in progress and all-round development of children.
Covid-19 and communication challenges
The lockdowns in response to Covid-19, especially closing of schools and educational institutes due to health risk have interrupted the conventional way of communication. The global pandemic has exposed us to new challenges and hurdles of new 'normal'. The most obvious challenge is the lack of regular collaborative communication. Most of us now have less face-to-face, in-person interactions with others due to which parents are increasingly finding it difficult to track the performance of their wards.
As school is considered to be a second home for students, the bond between the school and the parents is of utmost importance. This bond has undergone a significant change due to the ripple effects of novel corona virus and as a result, has led to a pool of concerns and disquietude among parents.
New Normal, Old Principles
For us at The Camford International School, effective communication has always been the key to a healthy relationship. Not only we believe in strengthening our bond with the students but we equally embrace the relationship that parents share with us.
TCIS Solution: Digital Communication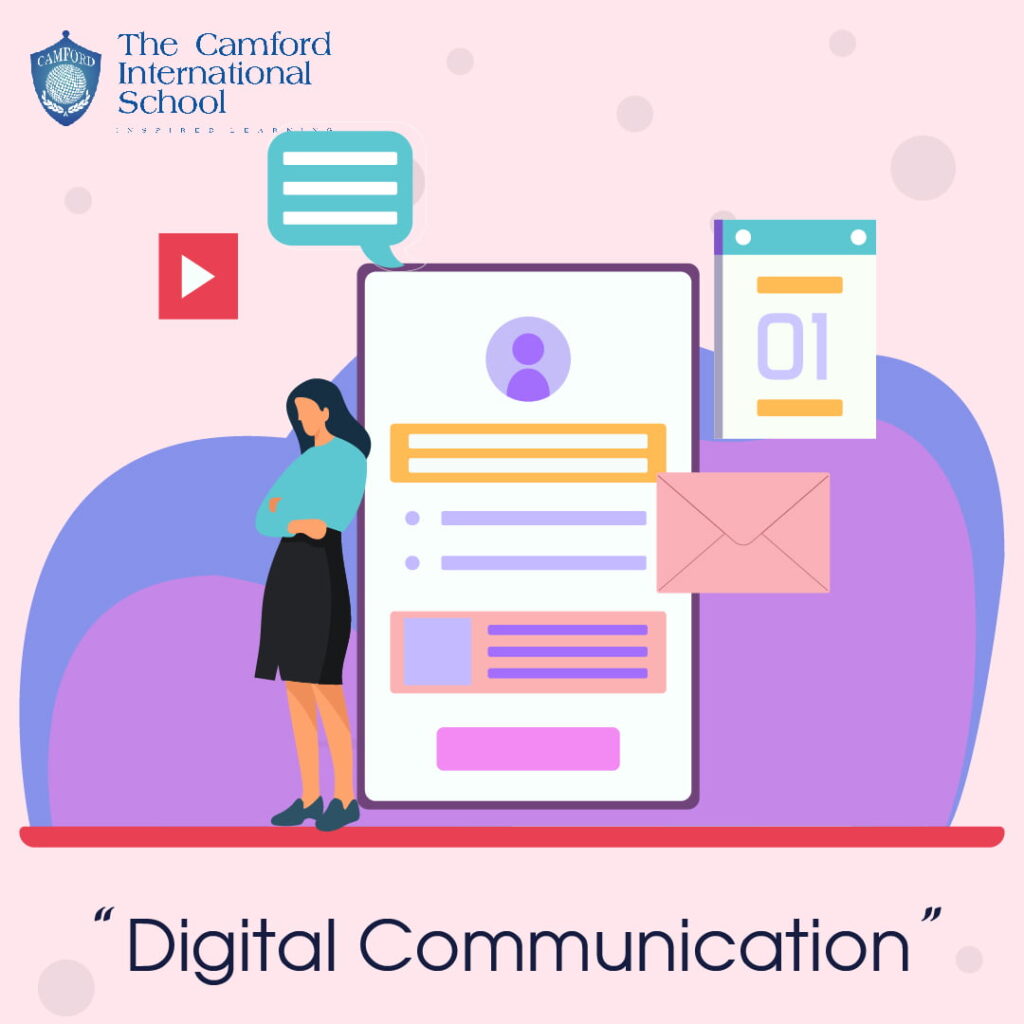 TCIS is aware of the difficulties faced by the parents and to help solve the same, we came up with some added features in our Camford App. One such feature is the intimation of daily attendance to the parents. A parent can keep an eye on the activities and attendance of their ward. Also, they can check the weekly assessment and marks obtained by the child.
Now a days effective communication skill in school is taught "how the communication could be improved?", various Challenges are part and parcel of life and conducting Parent-Teachers Meet in new normal was a kind of challenge in itself. TCIS decided to meet parents individually via video platform, where a parent without stepping out of their house and endangering his/her life could converse about the academic performance of their child with each subject teacher from the comfort of their homes on a single digital platform. This initiative of TCIS has been greatly appreciated not only by the parents but also its students.
Our efforts have motivated the parents and students alike in these troubled times to join hands with us to help create a practical learning environment which is as close as possible to a school. While the world awaits a cure, we are committed to evolve, adapt and find alternatives to maintain the ever-growing symbiotic relationship between school, students and their parents.
TCIS Mantra: Adaption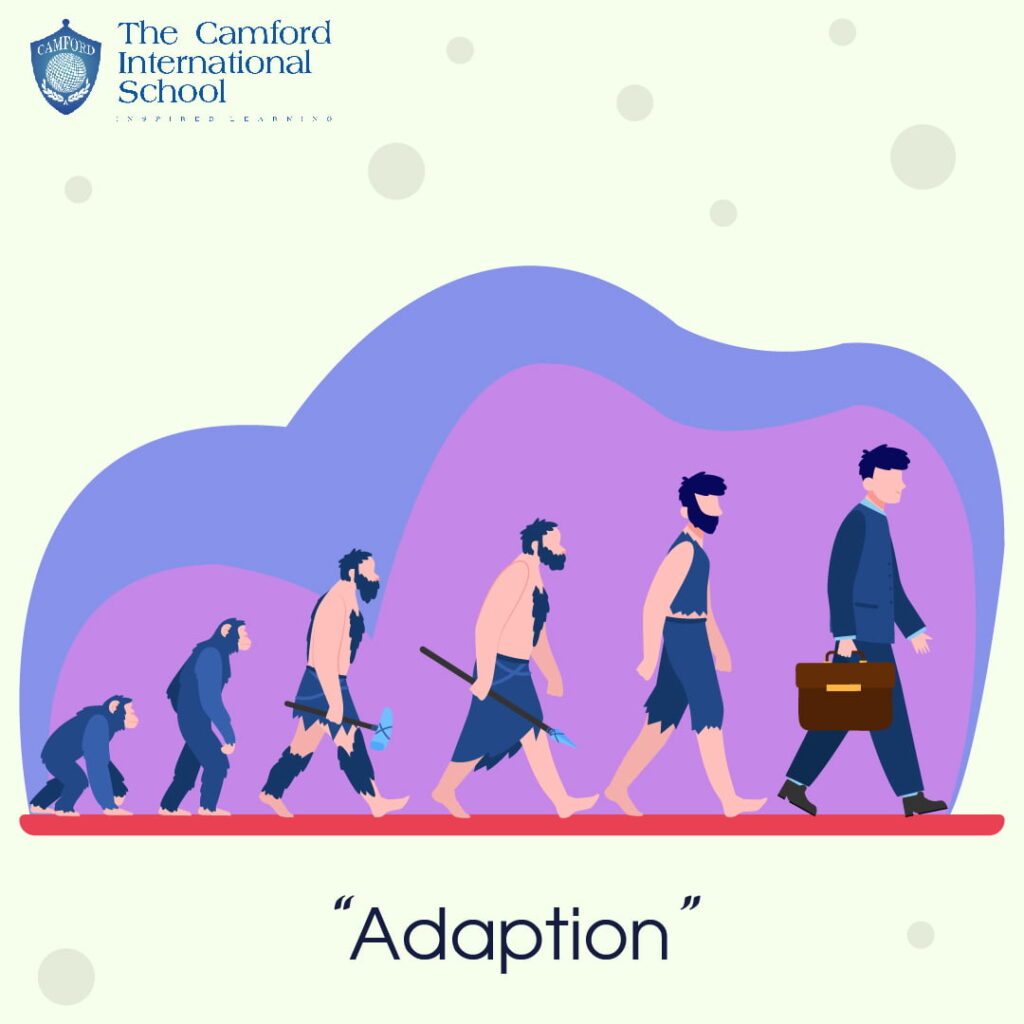 Getting back to normal will probably be a slow process, but it is also important to remember that what is "normal" changes over time even without pandemics. We, at TCIS believe in the mantra of adaption and we are geared up with our enthusiastic team of staffs which shows the importance of team work in bringing up or to make our youth shining stars.